Female Soccer Players Receive Pads.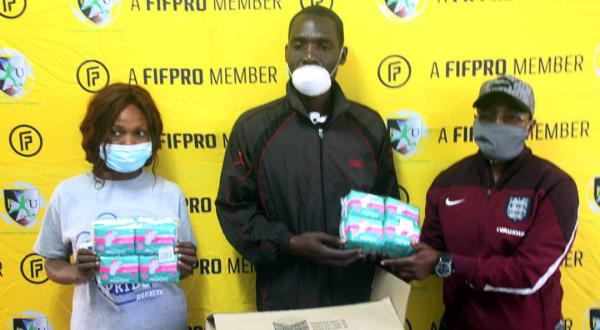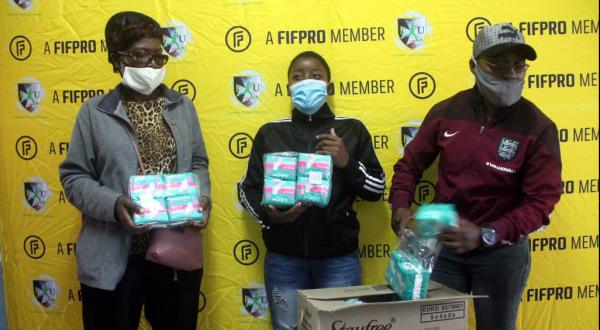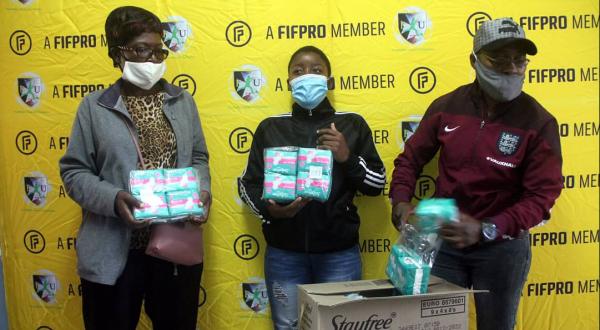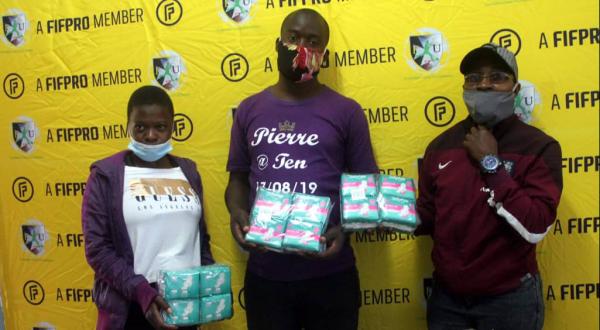 THE Footballers Union of Zimbabwe (FUZ) distributed sanitary pads to 14 Southern Region Women's League clubs as well as to former players at the union's offices yesterday.
The sanitary pads were donated by a local businesswoman.
Each of the 14 clubs were represented by a club official as well as the team captain.
The distribution of the sanitary ware is a follow up to a pledge made by a local businesswoman, who chose to remain anonymous, to assist the female players as they have also not been spared by effects of the Covid-19 pandemic.
Football activities, which include training and competitions, have been on halt for the past three months as a result of the coronavirus that has killed hundreds of thousands worldwide.
FUZ official Nomsa 'Boys' Moyo, a former Mighty Warriors player, thanked the businesswoman for her kind gesture.
"In addition to the players from 14 teams that will receive the sanitary pads, about 40 former footballers will also get part of the donation and we are grateful to the businesswoman for thinking about the plight of girls and woman who have also been affected by the Covid-19 pandemic," said Moyo.