FIFPRO Africa is ready and determined to work with Patrice Motsepe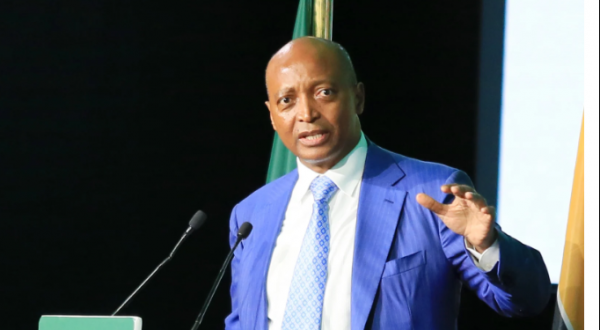 On behalf of all African players , FIFPRO Africa congratulates the newly elected leadership collective of CAF lead by it's President, Dr Patrice Motsepe. Having listened to Dr Motsepe around issues of "unity", we look forward to build with him the African professional football of tomorrow where the players, open to dialogue and determined to invest, must take all their rightful place.
This will inevitably pass through the recognition of their status as a professional footballer, through the establishment and respect of standard contracts where it is not yet the rule, through the widespread signing of collective agreements, which will give the first actors of rights but also of duties towards their clubs.
With FIFPRO Africa, CAF must not only be the guarantor but also the driving force behind the far-reaching advances that players expect in terms of professionalization, protection, education, training and retraining.
It is only at this price, it is only by relying on the players and their associations, that professional football in Africa, which abounds in talent, will be able to overcome the harmful fallout of the crisis. global health, to resume its progress and its professionalization, to join modernity, to open up to women's football, to train its young people, to educate them, and to meet all the challenges that are presented to them and, that together, we will be able to meet.
We hope that relationships built over the years in particular the involvement of players at the level of CAF committees and projects will be nurtured and encouraged, most importantly the consultation between FIFPRO Africa and CAF of matters of policy and or statutes that impacts players in general.